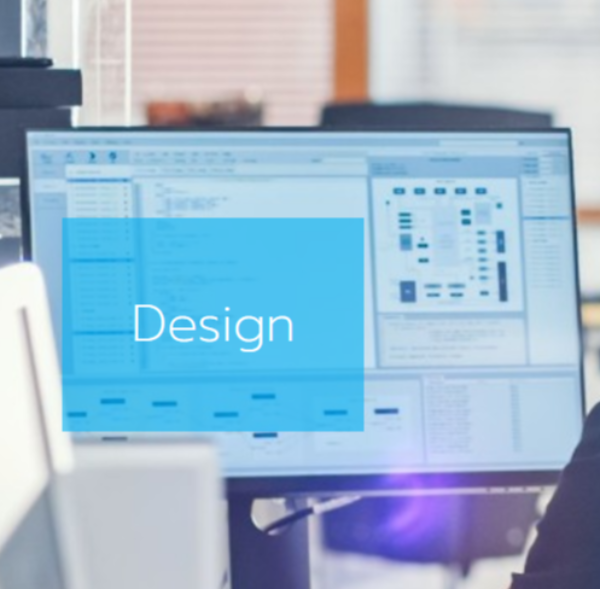 Professional Plans with Every Roofing Project
June 24, 2014
Durasteel Roofing takes a consultative approach to each and every roofing project, while each aspect is planned out in detail at an early stage. When we are clear on our clients' needs and requirements, our CAD designers can begin work.
Our CAD draughtsman will ensure that all construction details work on technical and aesthetical levels. The design will also provide valuable information to our operatives, allowing them to gain an understanding on the project and how the systems will be assembled efficiently.
Having been in the cladding and roofing trade for more than 15 years, we know just how important attention to detail is, and you can be rest assured that every position of every panel is drawn in detail by our professional designers.
Once we're clear on the technical requirements of the project and our clients are happy with the design, we can formulate a plan that allows us to carry out our work while factoring in our clients' commercial requirements.
To learn more about Durasteel Roofing or to speak to us about your next roofing or cladding project, call us today on 0845 8807 007.