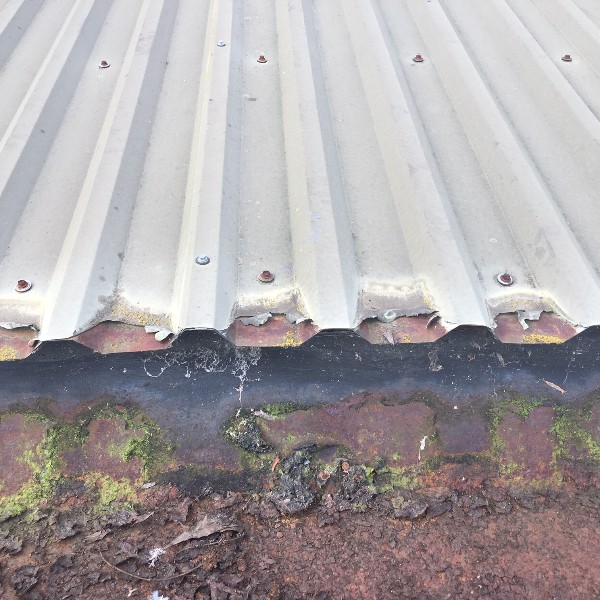 Maintenance for Retail Parks and Commercial Properties
July 14, 2014
The look of a shop, restaurant, shopping centre or a retail park is always important, and if a property is in bad shape then customers can soon be put off.
This is why Durasteel regularly create maintenance plans for commercial properties, making sure their walls, cladding, windows, roof and gutters are all working well, whilst offering a clean and professional appearance. We have the experience required to carry out work on commercial properties quickly and efficiently, while we work in a way that doesn't cause a great deal of inconvenience to your staff or your customers.
In addition to our external maintenance solutions, our team is also highly trained to offer internal maintenance. We can offer sanitary support, floor and window cleaning, electrical maintenance and heating and lighting, while we're also able to make safety improvements.
Every maintenance plan we create for commercial properties, shopping centres and retail parks is unique, but we always strive to achieve maximum customer satisfaction by minimising any downtime and loss for our clients. We're ideally situated to offer internal and external maintenance throughout Northampton and the Midlands, while our team always develop and agree on clear check-lists for each of our clients' scheduled maintenance work.