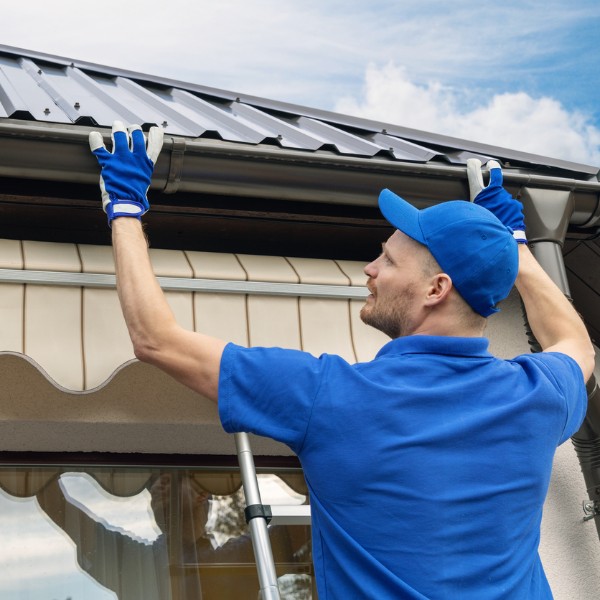 How do you Know if your Roof Needs Replacing
October 29, 2020
All types of roofing will have a natural lifespan – even the most durable, hardwearing roofs will reach a stage where it is more practical and economical to replace them instead of repairing them. Spotting the signs that your roof might need replacing can save you time and money in the long run and can prevent further damage to your property.
Much of it will depend on the type of roof you have – for example, damage to a flat EPDM roof will look very different to a pitched roof with missing tiles. However, there are some general signs you can look out for. Here are some tips to help you work out if your roof might need to be replaced:
Water damage. Sometimes the first sign that something is wrong will be a full leak, but often, you might just see damp patches beginning to appear on the ceiling or in the upper corners of the room. Monitor these closely and work out if they are being caused by damage to the roof as soon as possible.
Light penetration. If more light is coming through your roof than usual, this is usually an early indicator that new cracks and holes are forming.
Visible external damage. You might begin to see signs of damage from the exterior of the property, such as:

Blistering – this is where water can be trapped in insulation, leading to water damage.
Debris in guttering – get gutters cleared regularly and look out for potential debris from the roof, which could be an early warning sign of non-visible damage.
Bald spots – roofing with bald spots or lifting is no longer properly sealed and will lead to further damage.

Moss growth. Moss can grow on various surfaces, often in places where there is less natural light. It holds moisture and over time, can cause significant roof damage. If you have a moss problem on your roof, check for further signs of damage too.
If you believe your roof might need replacing, contact the professionals at Durasteel. We can assess your roof and help you decide between a repair or a full replacement. Please call 0845 8807 007 or send us a message online.