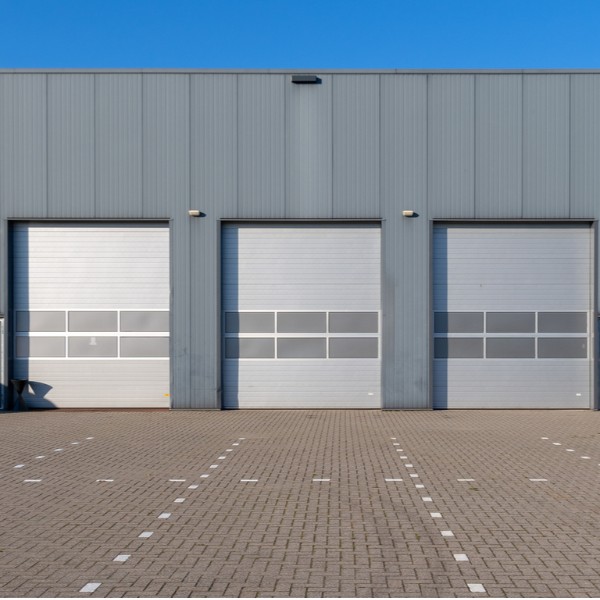 Commercial Roofs: Common signs and causes of leaks
April 18, 2018
Durasteel Roofing Services has provided many repairs for leaking commercial roofs over the years, but if you're prepared to take action quickly, you can prevent further damage to your building. The fact is there are usually some common signs of a leak and we're going to run through a few of these below. Stained ceilings and walls:
Stained ceilings and walls: No matter what ceiling system you have in place, extended exposure to water will often create a discolored area of your ceiling and as soon as you spot this it's important to take action.
A terrible odor often means mould: If your employees have picked up on a foul smell in your facility you may have mould developing, so it's best to have a reliable roofing contractor inspect the area so that you can prevent the mould from growing and spreading.
Dripping water or puddles: This is of course the most obvious sign that you have a leak, so if a member of your team can spot water entering your building, whether it is a puddle on the floor or slow drips down the wall, it's often a telltale sign you have a leak.
There can be so many different reasons why a leak has occurred and it's not always easy to know exactly what the problem is until you hire a professional roofing commercial company to look into it for you. That said, we've added a few of the most common causes below:
Membrane
The membrane of a commercial roof is the waterproof layer, so when there is clear damage, whether that be due to weather, foot traffic or mechanical damage, water can begin to run through the waterproof membrane. This is of course a big issue but at times there can be a small patch which needs repairing whilst severe cases can mean replacing the insulation as well as very large pieces of the membrane.
Age
Many commercial roofing systems can last for more than two decades but the lifespan does of course depend on the type of roof installed. Regular maintenance can extend the lifespan whilst a lack of it can cut years off! If you have a very old roof and haven't had it maintained or serviced regularly over the years, there could be a number of underlying issues. We always recommend you have your property maintained by a commercial roofing specialist on scheduled basis.
Poor drainage
Drains, gutters, downspouts and scuppers all need to be regularly cleaned to ensure they are clear and moving water from the roof. So if water is not draining properly, it can quickly build up in areas, adding weight to your building structure whilst risking a leak through the membrane.
Leaking commercial roofs are problematic, but if you take swift action and call a reputable and reliable commercial roofing company like Durasteel, your problems can be taken care of before further damage occurs.
If you'd like to learn more about our services, and us, please do not hesitate to give our team a call on 0845 8807 007.